Apex Cephalexin
Apex Cephalexin is an orally active cephalosporin intended for oral administration in dogs and cats for the treatment of infections caused by cephalexin sensitive organisms.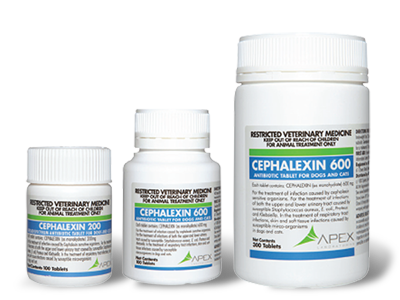 Please
LOGIN
to see more product details.
ONLY registered veterinary surgeons can view this content.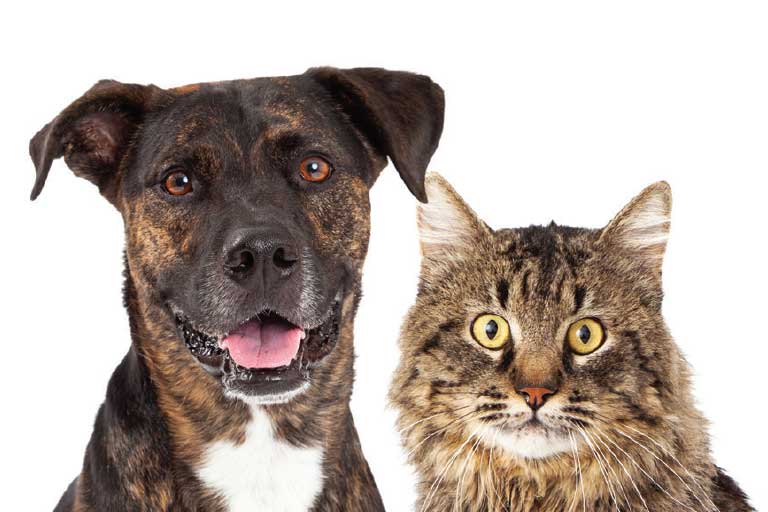 Diseases Treated
Antibiotics
Bacterial infections occur when bacteria invade the bodies tissues and proliferate causing damage to surrounding tissues.
Download Vet-only Material