Hygiene
To ensure that anti-microbial action is achieved for the highest levels of hygiene, F10SC Veterinary Disinfectant is the total spectrum solution.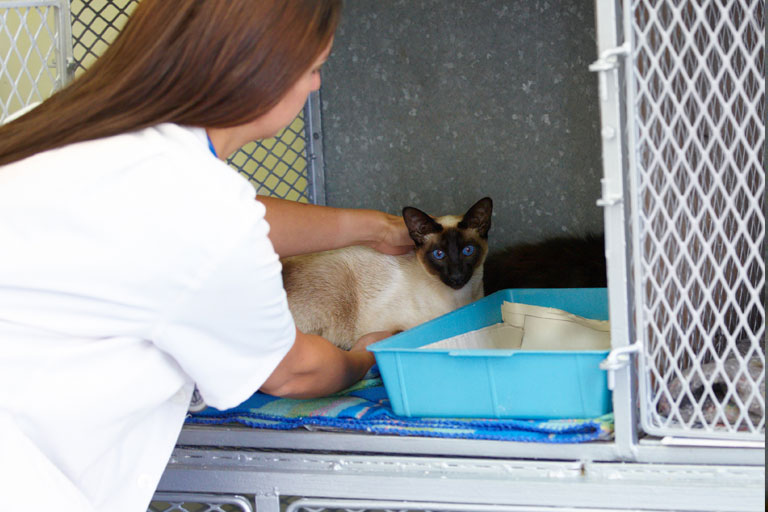 The total spectrum disinfectant is available for use in the veterinary/animal, bird and reptile housing/ commercial farming markets.
It is also listed as a TGA (Therapeutic Goods Administration - Australia) Hospital Grade Disinfectant, has an AQIS (Australian Quarantine and Inspection Service) IOA for use in food export manufacturing plants in Australia, and most recently has been added by AQIS to its approved disinfectant list for Class 5 Quarantine Facilities.
---
Effectiveness
What sets F10SC Veterinary Disinfectant apart from other "strong" disinfectants on the market is its combination of total spectrum microbial kill and the unmatched safety of the product itself in terms of not adversely affecting humans or animals.
APVMA (Australian Pesticides and Veterinary Medicine Authority), TGA and AQIS approved product - proven efficacy and safety.
Total spectrum of kill – bactericidal, virucidal, fungicidal, sporicidal, tuberculocidal.
Rapid speed of kill – 30 secs Gram +ve bacteria and 60 secs Gram -ve bacteria at a 1:500 dilution.
Unique chemical compound based on biguanide/quaternary ammonium actives combination.
Less chance of resistance developing than with a single active ingredient.
Cost effective - usage cost varies from 6c to 49c per diluted litre depending on concentration used.
Non-corrosive, non-toxic, non-tainting, non-irritating, safe to handle and biodegradable.
Highly effective at low concentrations.
No rinse off required after use - just apply and leave to dry.
Proven in a wide range of different veterinary situations, from clinics and hospitals to farming solutions and even direct animal treatment.