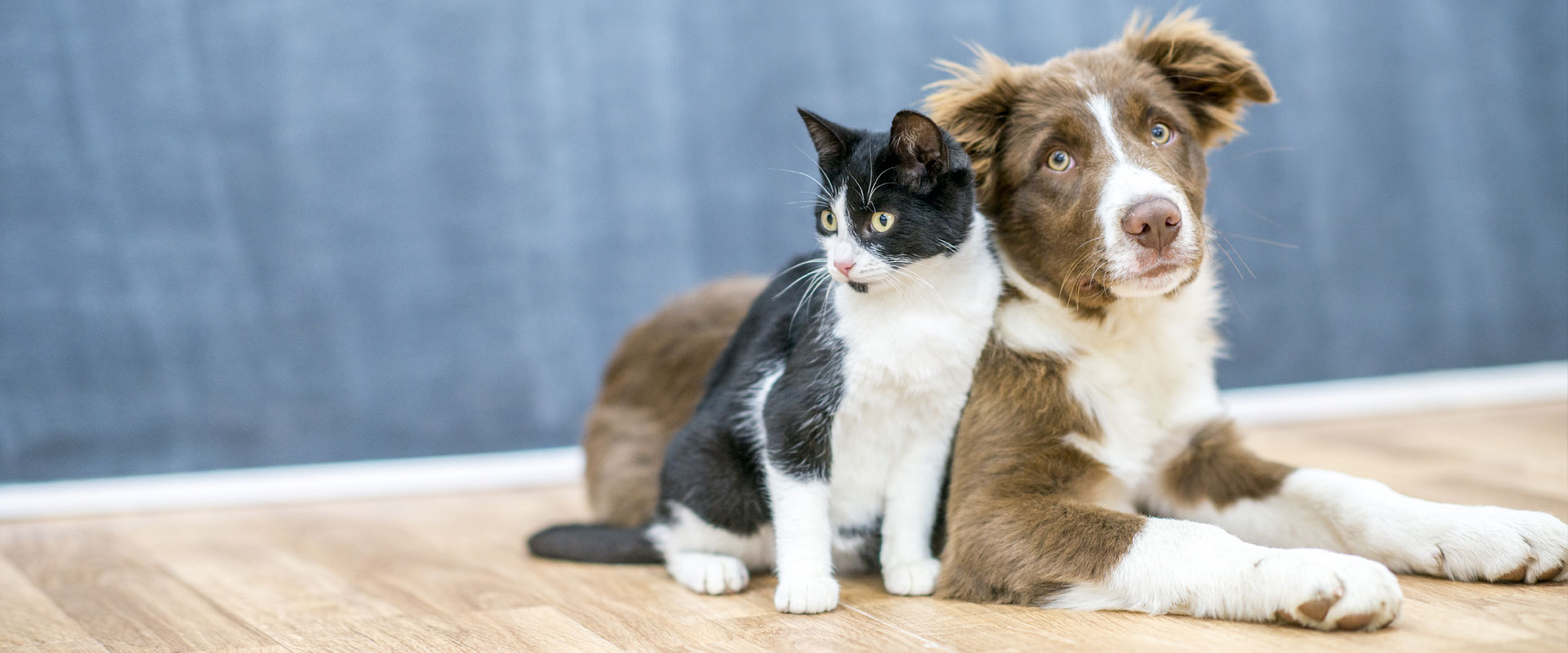 Who are Dechra?
We are an international specialist veterinary pharmaceuticals and related products business. Our expertise is in the development, manufacture, sales and marketing of high quality products exclusively for veterinarians worldwide.
---
Our History
Dechra has a long history in the veterinary health market dating back to 1819, when the company was established as Arnolds & Son, originally manufacturing prosthetic limbs. The company first turned its attention to veterinary medicine during the Crimean War. More recent changes, including a number of highly successful acquisitions, have helped shape the current business. However, our heritage has undoubtedly contributed to Dechra being the successful business that it is now.
---
NUMBER OF COUNTRIES
WHERE WE HAVE
A PRESENCE
---
NUMBER OF COUNTRIES
WE COVER
WORLDWIDE
---
What we do best
Our key areas of expertise span endocrinology, dermatology, cardiology, water soluble powder products and injectable antibiotics, anaesthetics and analgesics, equine medicine and diet and nutrition.
---
Our major products include:
Vetoryl® Capsules, for the treatment of canine hyperadrenocorticism (Cushing's syndrome)
Dermatology brands Canaural®, Isaderm® Gel and Malaseb® Shampoo
Felimazole® Tablets, for treating feline hyperthyroidism
Added value pharmaceuticals - Cardisure® and Forthyron®, for treating canine congestive heart disease and hypothyroidism respectively
Cyclospray® an antibiotic spray for treating claw / hoof problems like Mortallaro's disease in cattle and superficial wounds
Soludox 50% and Octacillin® for treating respiratory and enteric disease in pigs and poultry
Equipalazone®, the anti-inflammatory and analgesic for equine musculoskeletal disorders
SPECIFIC™, a complete, vet exclusive premium diet range that provides precise nutritional solutions throughout the lives of cats and dogs.
---