Canaural®
Canaural® contains a unique combination of three agents (Fusidic acid, framycetin and nystatin) which kill micro-organisms. This makes it effective against all of the common causes of infection and inflammation of the ear.




Please
LOGIN
to see more product details.
ONLY registered veterinary surgeons can view this content.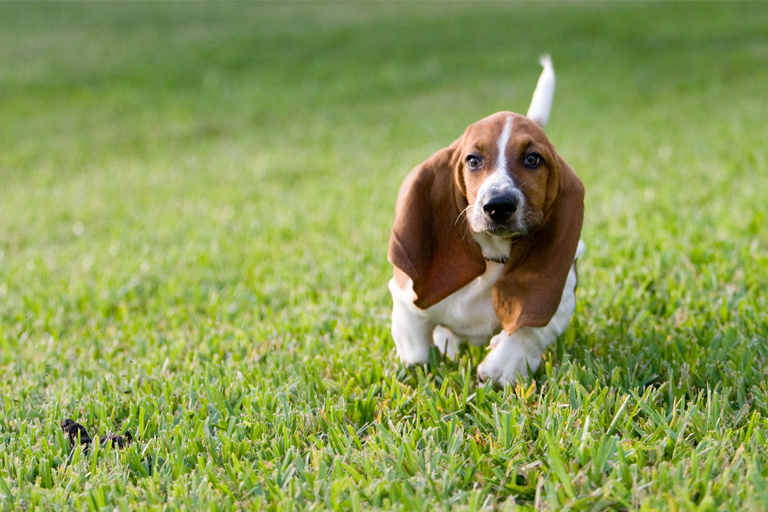 Diseases Treated
Dermatology: Ears
Ear disease is common in dogs with about 20% of all cases seen by vets.
Download Vet-only Material