Cardisure®
For the treatment of canine congestive heart failure originating from valvular insufficiency (mitral and/or tricuspid regurgitation) or dilated cardiomyopathy.




Cardisure® is bioequivalent to the leading brand. The flavoured, divisible, blister packed tablets are available in four strengths, to enable accurate and flexible dosing.
---
Features
Better tablet divisibility
Cardisure® tablets are deep scored making them easy to divide, enabling accurate and flexible dosing.
---
Better flavouring
Cardisure® tablets have a natural yeast flavouring to encourage acceptance, making administration easy, with a low risk of allergy.
---
Blisters for better dispensing
Cardisure® tablets come in blister packs which are quick and easy to dispense. Blisters of 10 tablets give you dispensing options without the need to count pills.
---
Multiple strengths
Cardisure® tablets come in four strengths for dogs of all sizes.
---
Dosage
See the Dosage Chart in the Cardisure® Flyer for more information.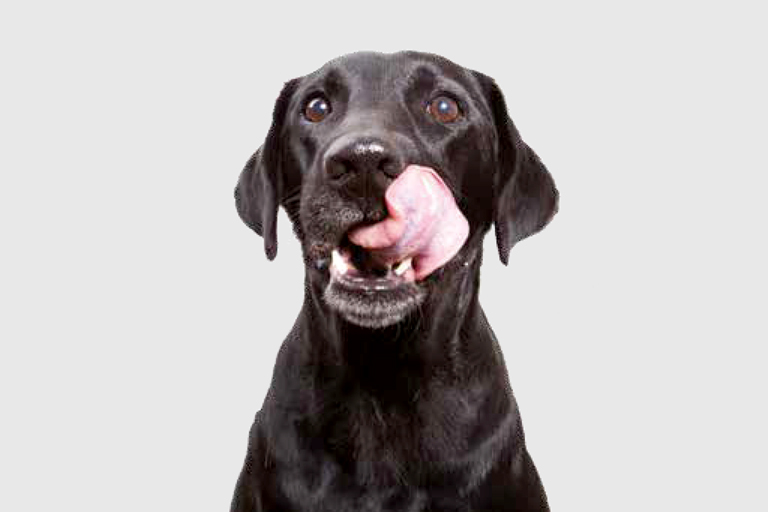 Diseases Treated
Download Vet-only Material