Dechra is a global veterinary pharmaceuticals company who is committed to helping you care for animals. By working closely with veterinary practices across New Zealand, we ensure you have access to highly effective products, exclusively for veterinarians, that have a proven track record and the very highest level of support materials and education.
---
Our key areas of expertise span endocrinology, dermatology, cardiology, antibiotics, equine medicine, anaesthetics and analgesics. Some of our major products include Vetoryl®, Felimazole®, Cardisure®, Equipalazone®, Canaural®, Cyclo Spray®, Propan B, Altreno, Sulpha-T and Isaderm®.
We see things from
The Veterinary Perspective.
We continue to grow because we understand the challenges veterinarian face. We provide training, support and information that helps them help animals. Accessible science that enables vets to communicate with owners and farmers better. It's this perspective that makes us a preferred supplier. Understanding customers is built into our business model. We give veterinarians what they need, from everyday evidence-based treatments to knowledge on rarer diseases. To ensure our growth, we're not just an animal pharma company. We're the veterinary professional's pharma company.
Nick Gorman
B.Appl.Sci (Agr), PGDipBusAdmin(Mktg)
Country Manager
Read about Nick…
Nick has over 15 years of experience in the area of animal pharmaceuticals in New Zealand, previously holding a senior management role with Intervet Schering Plough (now MSD). Nick is well positioned to understand the needs of veterinarians and their practices. He realises that listening to the customer is an important aspect of providing solutions to animal health needs at a clinical level.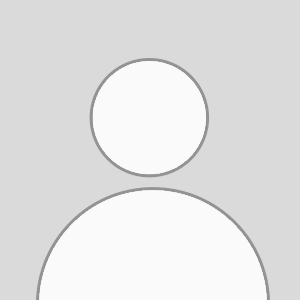 Dr Charlotte Crummett
BVSc. DVCS. MACVSc
Technical Veterinarian
Read about Charlotte…
Born in England, grew up in Fiji and Hong Kong. My family moved to NZ in 1991, and I started at Massey that year. BVSc end of 1995, so they say graduated in 1996. Worked in Auckland, then back to Palmerston north – where I worked in local clinics and at Massey teaching whilst I did my Diploma in veterinary clinical studies – Surgery. (DVCS). I then studied and obtained my membership to the Australian College of veterinary scientists - also in surgery (MACVSc). After a couple of years, I got the travel bug and left for my OE to the UK. Locumed there for a while before being based in Norfolk. Stayed for 10 years in general practice before coming home to settle down with my family. For the last 7 years, I have been at RVC, Rangiora Vet Centre, as a small animal consulting vet. Now time to give back to the profession, hence the job shift to Dechra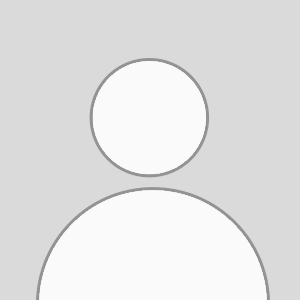 Dr Suz Dwyer
BSc (Sci Comm) BVSc MVS
Dechra Commercial Veterinarian
Read about Suz…
Suz has been working in the veterinary pharmaceutical industry for 10 years, having made the move from clinical practice. Along with her veterinary degree from Sydney, she also has a Bachelor of Science Communication from ANU and a Masters of Veterinary Studies (Small Animal Practice) from Murdoch University. She is registered to practice in Australia, New Zealand and the UK. Her main interests are in dermatology and endocrinology and she has been working with the Dechra products in these categories since 2013. She enjoys providing technical advice to vets on complex cases, particularly for patients with Cushing's Syndrome and Addison's disease, and assisting with bringing new products to the NZ market. She loves public speaking and providing educational seminars to vets and nurses. Suz has one dog called Elmo, widely considered (by Suz) to be the best dog in the world. She also has one turtle called Mino.
Anita Press
Veterinary Account Manager
Lower North Island and Upper South Island
Read about Anita…
Anita has a wealth of experience in the animal health industry having held previous roles with large animal health companies. Anita covers the lower North Island territory for Dechra.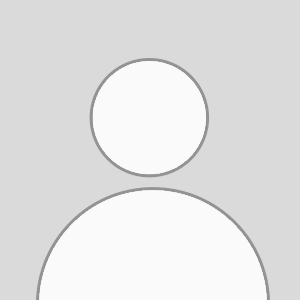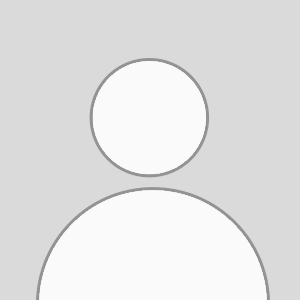 Alex Orchard
Veterinary Account Manager
South Island
Read about Alex…
Alex is well known in the South Island having previously worked for large animal health companies. Alex has recently returned to the veterinary industry and covers the South Island for Dechra.
Dale Thompson
Veterinary Account Manager
Auckland, Northland and Taranaki
Read about Dale…
Dale started her career as a qualified Veterinary Nurse before moving into a role at a veterinary wholesaler, she now covers the upper North Island for Dechra NZ providing training and support to veterinary clinic staff.
Nadia Dixon
Veterinary Account Manager
Waikato
Read about Nadia…
Nadia has previously worked in the human side for large pharmaceutical companies. She has recently moved to the veterinary industry and covers the Waikato and BOP region.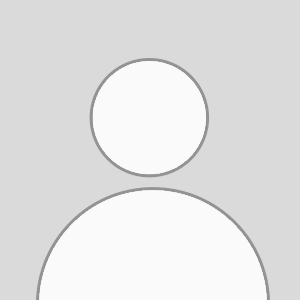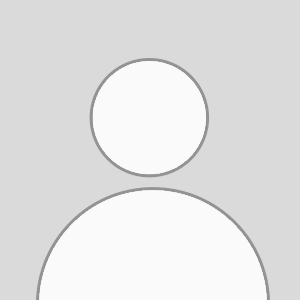 Julie McMillan
Veterinary Account Manager
Bay of Plenty and East Coast North Island
Read about Julie…
Coming soon ...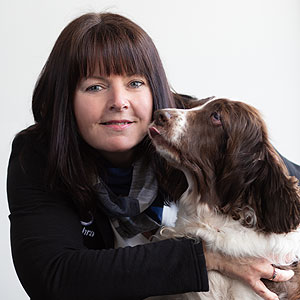 Jo Hart
Marketing Communications
Read about Jo…
Jo has spent 25 years Marketing within small business and large Corporate organisations and Real Estate, both in the UK and New Zealand. She has managed the launch of multi-million dollar marketing campaigns throughout Europe, the Middle East and Africa. She is very passionate about animals and breeds English Springer Spaniels.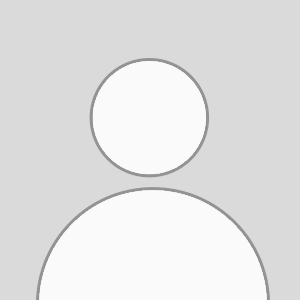 Lara Hopa
Warehouse Assistant
Read about Lara …
Coming Soon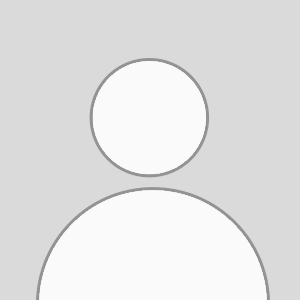 Cindy Cornelius
Warehouse Assistant