Conoptal®
Conoptal® is used for the treatment of bacterial conjunctivitis in dogs and cats. It may also be prescribed as part of treatment for a corneal ulcer. Conoptal may also be known as Fucithalmic or Isathal.




Please
LOGIN
to see more product details.
ONLY registered veterinary surgeons can view this content.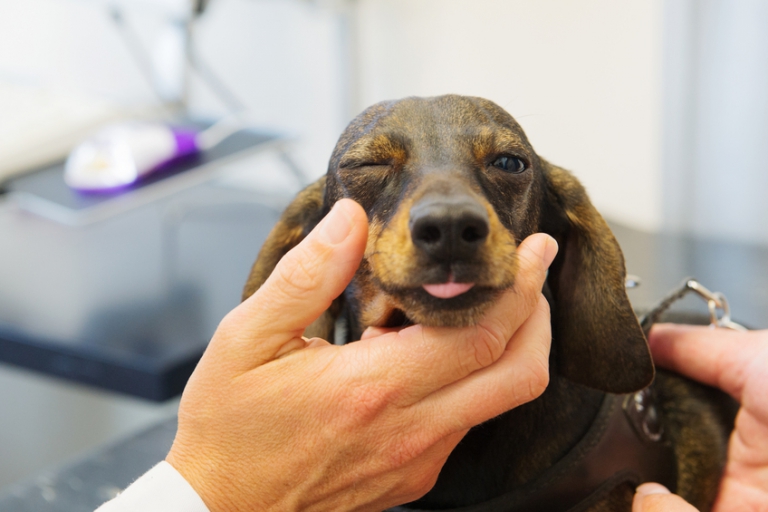 For bacterial conjunctivitis in dogs and cats

Treatment
Ophthalmology
In dogs, bacterial conjunctivitis is usually secondary to other underlying dysfunction
Read more
Download Vet-only Material