Ectoparasitics
Ectoparasites can cause serious health problems for animals if left untreated. Ectoparasites include fleas, and ticks on dogs, stable fly and biting insects on horses.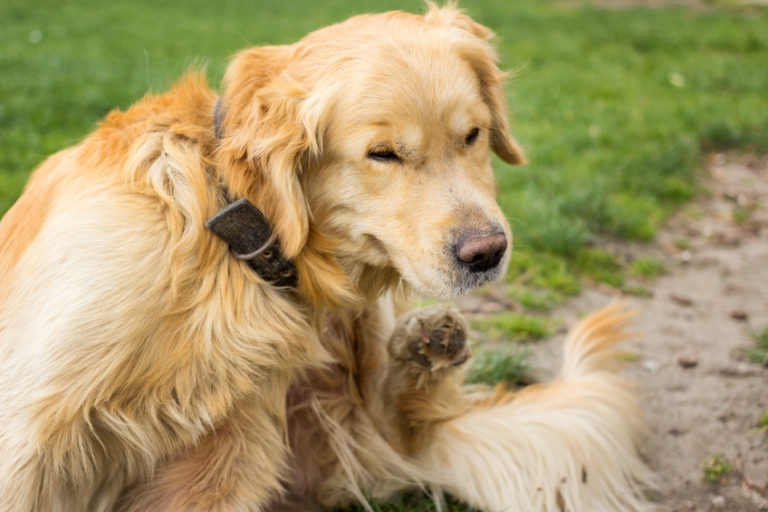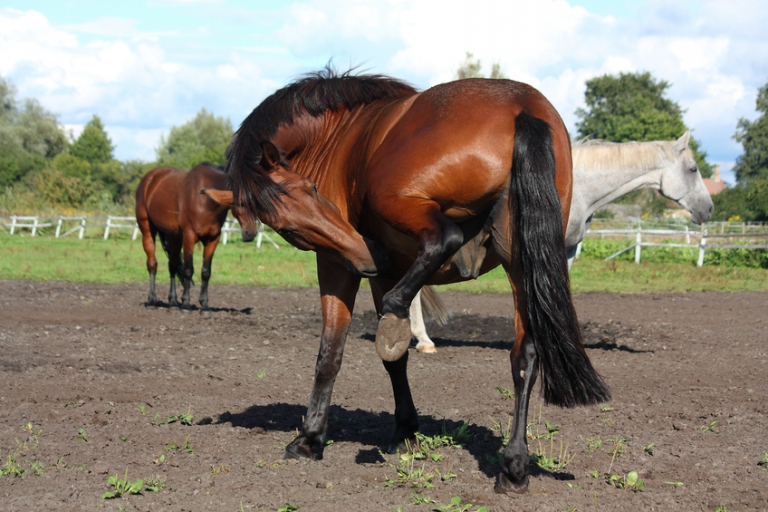 Signs
Itching, scratching, hair loss and scabs on the skin are signs of ectoparasites. Animals suffering an allergic reaction to being bitten are also subject to a variety of other diseases and health conditions.
---
Causes
Dogs
Fleas - Ctenocephalides felis and canis
Ticks - Haemaphysalis longicornis
Horses
Stable Fly - Stomoxys calcitrans
Biting Insects - Culicoides spp.